Co-sponsors of the 2023 Winning Out Certificates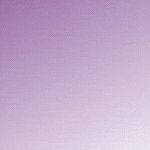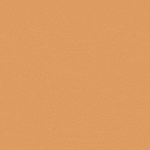 ---


To find out what's new in the past week on Agilitynet, look on the list below. Then simply click on a link and off you go. Items are arranged in chronological order by colour with the latest at the top of the page.
We try to update the website with your news and information most days. Here's the past week, more or less, at a glance.
Okay, off you go or, as we say in Agility, in your own time...
If you have any ideas for the site, we'd love to hear from you.
Email Ellen at Agilitynet with your news, views, stories and photos etc.
If you've seen all the new articles, why not use some of your spare time
to read some of the stories and features that you may have missed the first time round.
If you find a broken link, please please let us know. Don't be shy. We won't take offence.

We can't fix the problem if we don't know it's there.
Just tell where you've had the problem on an email with the name of the page on it.