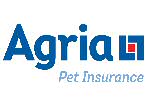 Supporting agility dogs with specialist lifetime cover
In your own time...
To find out what's new on the site, simply click on a link and off you go. All items are arranged in chronological order by colour with the latest at the top of the page.
Okay, off you go or should we say, in your own time...
We update the site with your news and information on a daily basis, when possible.
Here's the past week, more or less, at a glance.
Pic of the Litter
7th February 2019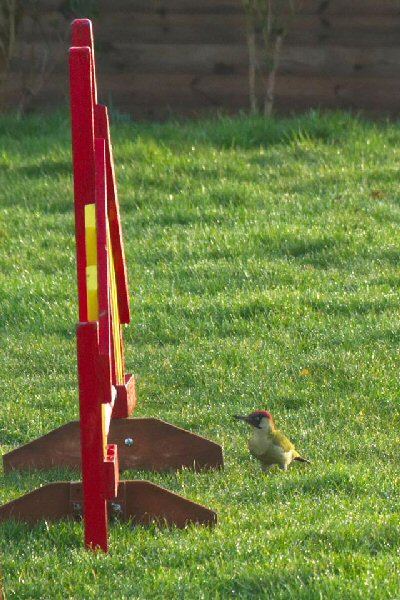 Looking for name suggestions for the agility register for Gill Clark's new boy.
Goes by the pet name of Woody...
A statement from Neil Ellis and Ryan Hennesey regarding their involvement with Agility Against Cancer.

---

Due to an issue with the venue, the dates of The Agility Club Open, Premier & Championship Show have been changed to 20th - 22nd July.

New schedules: Bitz 'n Bobz (March and April), Carn Brea (May), Packington (May), Paws in the Park (May), Platinum (May) Bitz 'n Bobz for Pawprints (June) and Dundee (August)

Welcome to Little Big Dog Club (est. 2019) where they are able to offer agility for handlers with additional needs including ASD, anxiety and attachment difficulties. (Northants)

The Hoolihounds' schedule has been changed, Classes 25 and 26 were listed as Graded and should have been Combined

---

Longfield Agility Solutions has launched the Grampion Agility Championship, a new fun event for handlers aged 50+.

The Laser Pairs competition is no longer running.

---

Nik Loizos from Wales will judge shows in a 2 1/2 hour radius unless it is a show he would like to compete at. (Cardiff)

B/W Collie Epic was found as an abandoned farm dog in Ireland and went into Ainmhithe Animal Rescue.

On 14th February, the agility community said god bye to Bobby Rowlands, competitor, judge and for many years Secretary of The Agility Club.

---

The KC will be live streaming all of the Agility action in the main arena at Crufts 2019 directly onto their FB group and on YouTube channel:

---

Terry Polley's funeral will be on 25th February at the South Essex Crematorium, Upminster RM14 2UY. Afterwards at the Huntsman & Hounds. Please pass on to Terry's friends.

Spaces available on Sue Dennison Course Walking, Analysis and Timed Sequences course on 23 February.

---
We couldn't do Agilitynet without you!
If you have any ideas for the site, we'd love to hear from you.
Email Ellen at Agilitynet with your news, stories, and photos etc.
If you've seen all the new articles, why not use some of your spare time
to read some of the articles and features that you may have missed the first time round.
If you find a broken link, please please let us know. Don't be shy. We won't take offence. We can't fix the problem if we don't know it's there.
Just tell where you've had the problem on an email with the name of the page on it.