Co-sponsors of the 2023 Winning Out Certificates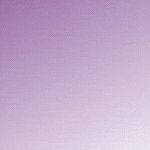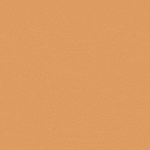 ---
Product Index
The best place to buy all your agility books and magazines is through Agilitynet where you'll find a selection of products and services - good value and good service from good friends. Please don't forget to mention Agilitynet when you order.
Alphabetical Index of Publishers and Suppliers

Click on the company name for more information.
Agility Voice
Englandís only full size, full colour, monthly magazine for the agility enthusiast. Articles from leading trainers, show reports, agility news, prestigious Annual Awards, photographic competition, ABCs, rescue dogs, and much, much more. www.agilityclub.org

If you would like to advertise your products and services to the agility market, email Ellen Rocco at Agilitynet for more information.