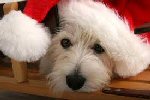 S.P.Ytech Services Embroidery and Digitizing Company
is now producing personalised Christmas Stockings for the dog you love.
Treat your dog to a Christmas stocking with it's own name embroidered on it.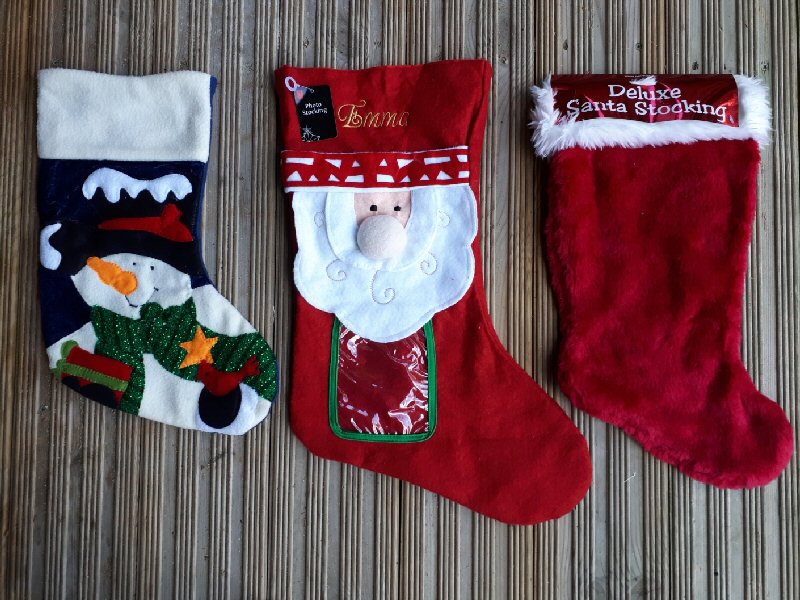 Total cost of a personalised Christmas Stocking with your doggies name embroidered is £6+£1 P&P
Email for design options.
You can speak to someone by phone or email with your requirements.
The last day to order your Christmas Stocking will be 15th of December.
Tel. 01621 744840 Mobile: 07816 504 954