Co-sponsors of the 2023 Winning Out Certificates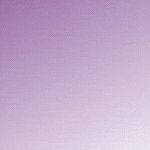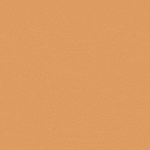 ---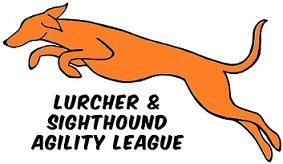 The LSA League is open to all Lurchers & Sighthounds that compete in agility in the UK. The League uses the Agilitum database and has eight classes including dedicated Rescue and Veteran classes with each class being placed to 3rd. Yearly subscription fee is £5.00 (plus £1.00 for each additional dog in the home) and the League year starts on the 1st September each year. All profits will be donated to our three chosen charities: Evesham Greyhound & Lurcher Rescue, Medical Detection Dogs and Agility Against Cancer.
My crazy Lurcher and I were competing at Severnside KC show in May 2016. It was raining. I was frozen to the core and in no mood to entertain the 'zoomies.' After Rudy's third expedition out of the ring and round the show, Mags Hayden-Smith took me aside and uttered five very important words to me - 'Please, do NOT give up!' Little did she know what she had started...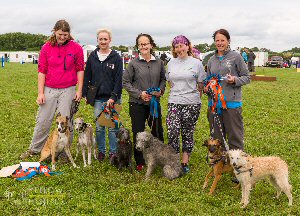 I am hopeful that this League will achieve three important goals:
To show people that Lurchers & Sighthounds are great agility - despite the difficulties we may face!

To give us crazy owners somewhere to go for advice, support and to share their achievements

To promote our leggy hound breeds, especially those in rescue and encourage more people into the sport with them
We have been running for over six months now and had our 1st League Year presentations at Dickson & Brown's KC Show on 24th September where we also ran a stall to raise money for our three charities - £441.16 in total!
There are currently 52 subscribed members with 171 members on our Facebook page. Many of these have only just started training so are not competing yet but we are looking forward to them doing so in the future.
For more information and any enquiries, please email Lou Abbey - lsa.league@outlook.com or visit our Facebook page and website: www.lsaleague.weebly.com
---
Rules & Regs
General Membership League Eligibility Agilitum Classes
There will be seven classes within the League:
Points
Sponsors & Awards