Co-sponsors of the 2023 Winning Out Certificates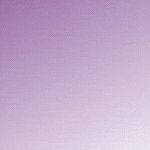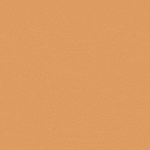 ---
Everything for agility and working dogs...
The Agilitynet Shop is the best place to shop for agility products and services. Here you'll find a good selection of goods and services provided for the most part by people who are involved with agility either as competitors or suppliers. You can buy anything for agility from jumps to barrier fencing, training books to woolly fleeces. Either look for a specific supplier by name or click on the section name all the companies that sell those items.
Alphabetical Index of Advertisers
All advertisers in A-Z order

Agility Equipment
Hurdles, contacts, electronic timing and ring party things for hire and sale

Cages & Vans
Off-the-shelf and bespoke car cages, kennels and caged vans

Camping & Caravans
Campers, caravans and windbreaks

Dog Food, Treats & Drink
Dog food, treats and rehydration drinks

Dog Friendly Accommodation
Dog friendly holidays and agility breaks

Dog Products & Services
Grooming products, bedding, coats, collars and leads

Education & Training
Organisers of workshops and seminars

Gifts
For family, friends or even yourself.

Handler Clothing
Training gear, leisurewear, footware & club clothing

Health & Safety~
Insurance, natural health practitioners, healthy options,

Hoopers
Suppliers of equipment

Photographers & Pet Portraits
Photographers and Illustrators

Show Services
Catering, show processing, rosettes and trophies

Training Aids
Toys, treats and other aids
Please, don't forget to say you saw their advert on Agilitynet.
Agilitynet is a non-profit web site. It's done for the love of the sport.
By supporting our advertisers, you ensure that Agilitynet stays free and on-line.